New Year's Ahoy!
on Scarlet Lady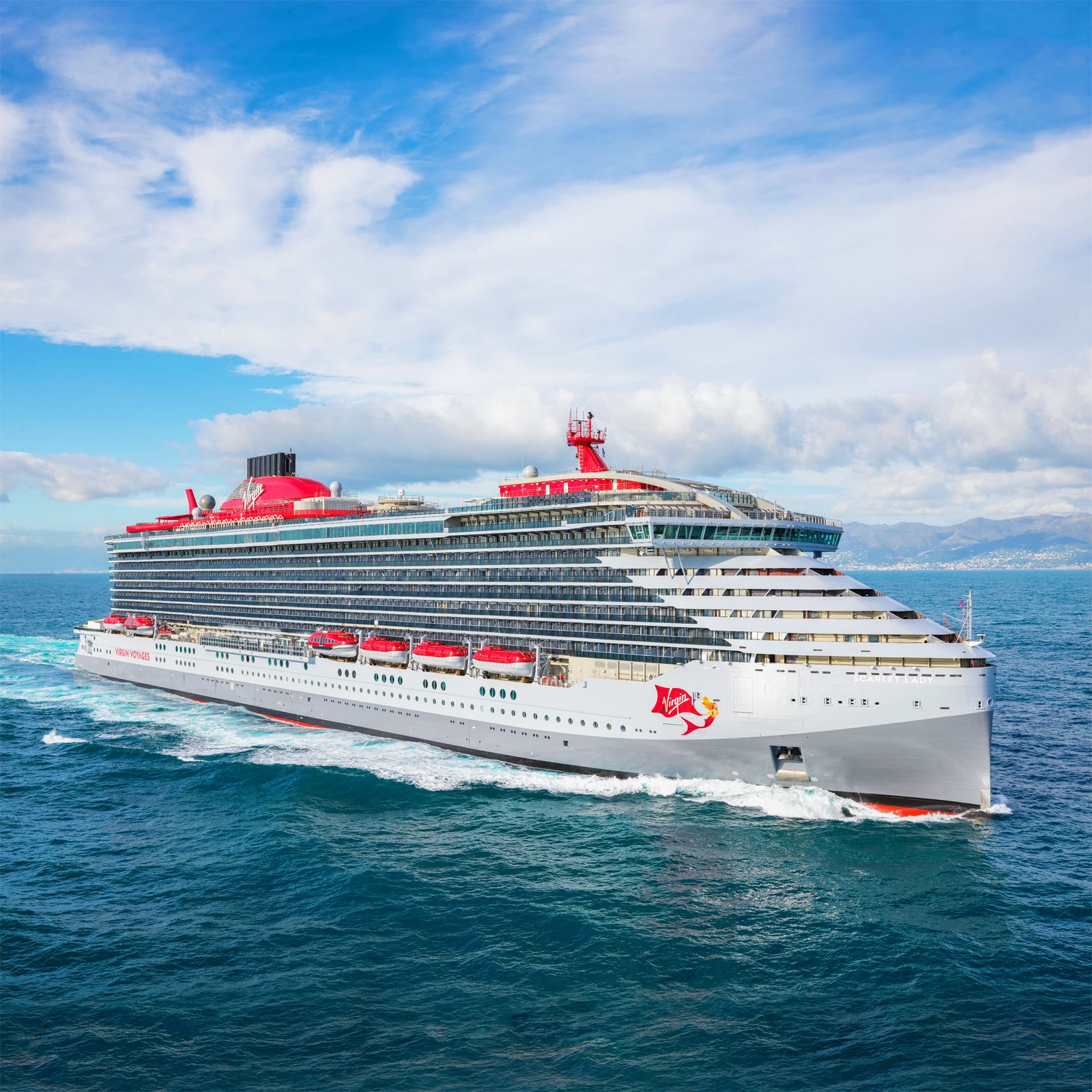 Ring in the New Year on a seven night sail through the Caribbean, with a stop in Puerto Plata and a late night (11 am to midnight) at our brand new port in San Juan, Puerto Rico. Our final day (8 am to 10 pm) will be spent at The Beach Club at Bimini with a bonfire celebration under the stars.

A yacht-inspired boutique hotel at sea
Inspired by the modern luxury of yachting and the romance of the open ocean, we've created our very own boutique hotel at sea — with no kids, no ordinary experiences and no reason to stay home.
Taking cues from the best international cities, we've created a getaway at sea with the perfect balance of uptown meets downtown — where paths diverge and choice is an artistic part of the journey. Combining the warmth and luxur
...