Treasures of the Caribbean Sea
on Le Boreal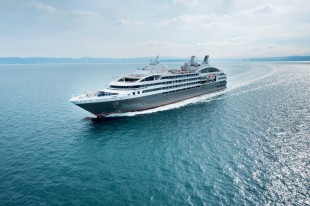 Treasures of the Caribbean Sea
From Panama to the United States, PONANT is inviting you to discover no fewer than 7 countries during a single cruise. Join us aboard Le Boréal for an exciting 12-day itinerary.
On the first leg of your trip, you will
...

Embark on a luxury cruise aboard one of the Ponant ships for an exclusive and different experience of sea travel. Combining exceptional itineraries and 5-star hotel services, our French-style cruises are designed to offer you excellence.
For over 25 years, our luxurious ships have been calling in mythical ports and little-known anchorages only accessible to smaller ships. As the leading provider of high-end expedition cruises, we also offer sunny short breaks in the heart of the Medit
...
Superior Stateroom Cat.SP3