America's National Parks and Rockies to the Red Rocks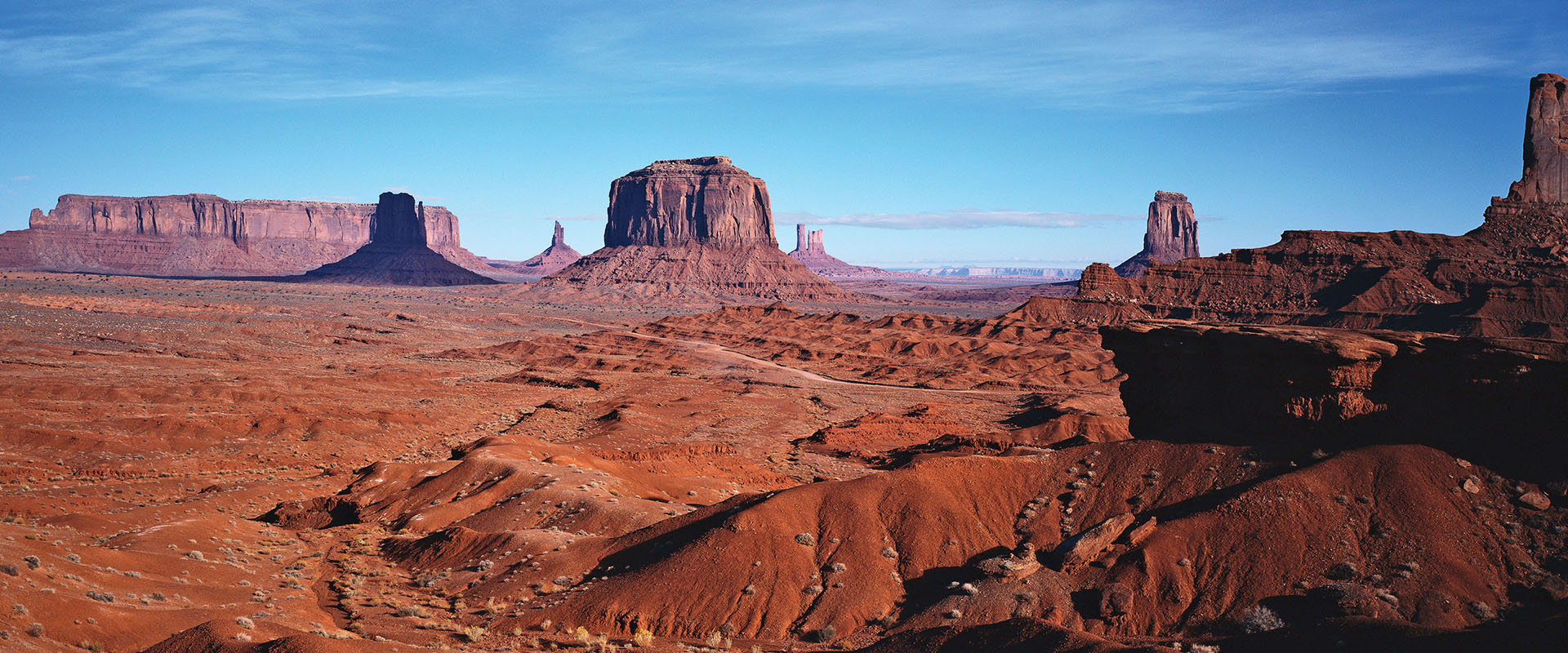 At Scenic Luxury Cruises & Tours, our truly all-inclusive luxury cruises honor the beauty of time. We're not here to rush you from one attraction to the next. We want you to take the route less-traveled. We want you to take the Scenic route.
From tracing the intricate waterways of Bordeaux, to a once-in-a-lifetime journey through Southeast Asia, each Scenic experience is a handcrafted, personalized cruising adventure. This is more than just a river cruise; it's a journey you'll never
...
Day
Destination
1
Calgary
2
Dinosaur Provincial Park
3
Calgary > Waterton Lakes National Park
4
Waterton Lakes National Park > Glacier National Park
5
Glacier National Park
6
Glacier National Park > Helena
7
Helena > Yellowstone National Park
8
Yellowstone National Park
9
Jackson (Grand Teton National Park)
10
Jackson > Salt Lake City
11
Salt Lake City > Bryce Canyon
12
Bryce Canyon > Lake Powell
13
Lake Powell (Page)
14
Lake Powell > Grand Canyon
15
Grand Canyon
16
Grand Canyon > Tuba City
17
Tuba City > Monument Valley
18
Monument Valley > Moab
19
Canyonlands National Park
20
Moab > Rocky Mountaineer
21
Rocky Mountaineer > Denver
22
Denver